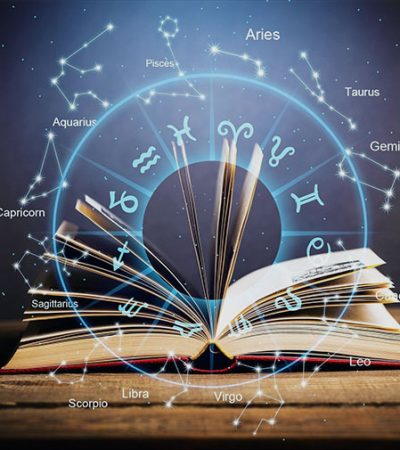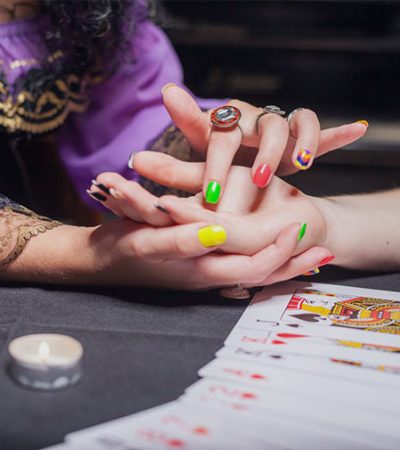 CHANGE YOUR DREAM INTO REALITY
REDISCOVER YOURSELF
We at BEYOND ILLUZION, help people find their passion and take responsibility for their self-development and success.
In love with life, Dr Jyotii Thakkar truly believes that life loves her equally. With an incredible sense of self-belief and passion, she follows her heart in all areas of life. Her transformation journey inspired her to make a transition from a Successful Feminine Leader to an International Life Coach and Holistic Healer. This has brought more flow to her life as well as multiplied her joyful experience. Having more than a decade of experience brings forth her extensive knowledge and life experiences to empower people in achieving their highest potential in the journey towards personal growth and evolution.
Consectetur adipiscing elit sed do eiusmod tempor incididunt.